Prokurio IP Financial Planning Platform
Prokurio Forecasting and Budgeting
Here's a Preview of What's Coming
Early Access Opens in February
We're going to revolutionize the way IP teams plan and budget
Prokurio automates complex and time-consuming financial planning and budgeting processes, enabling you to shift strategies quickly.
Integration between your IP Management data and our IP financial modeling engine enables you to develop financial plans that fit your needs – regardless of industry or portfolio complexity.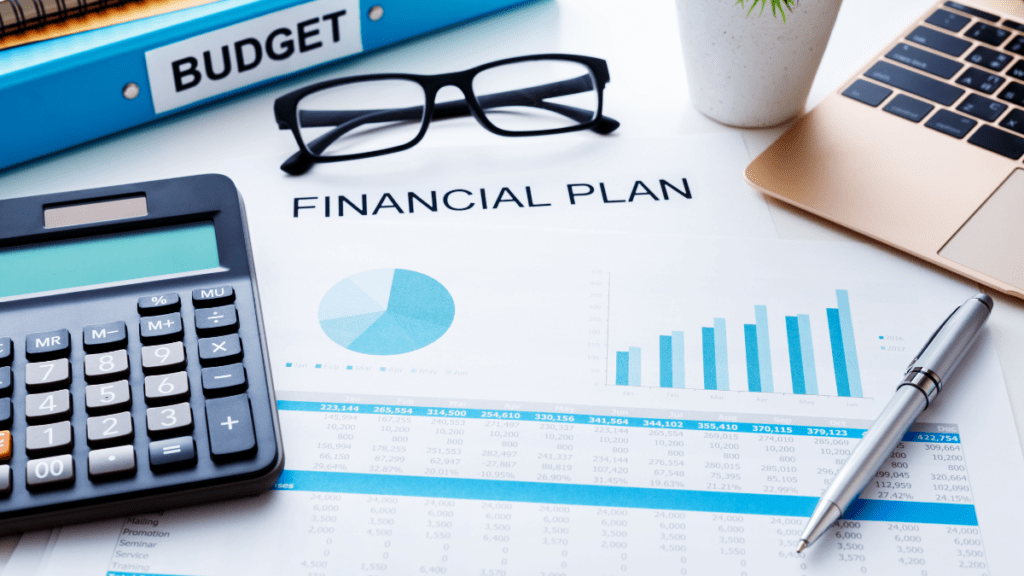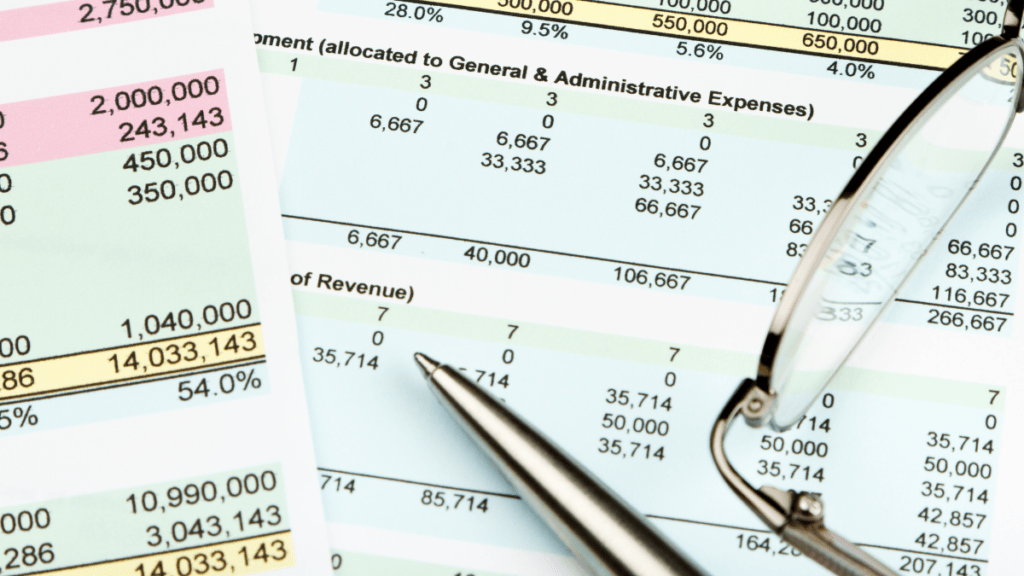 Say Goodbye to Spreadsheets and guesstimates
Prokurio's budget simulator leverages your portfolio, applications in process, and negotiated costs to build an accurate prediction of your baseline IP costs. 
Financial planning and budgeting is a collaborative process – share simulations with finance, business partners and other stakeholders.  
Create an unlimited number of financial models that you can apply, adjust and refine.
Incorporate filing strategies, HR costs, T&E, and anything else you want to track in your budget. 
Easily view different time windows to see the long-term impacts of strategic decisions and drill down to view departmental budgets.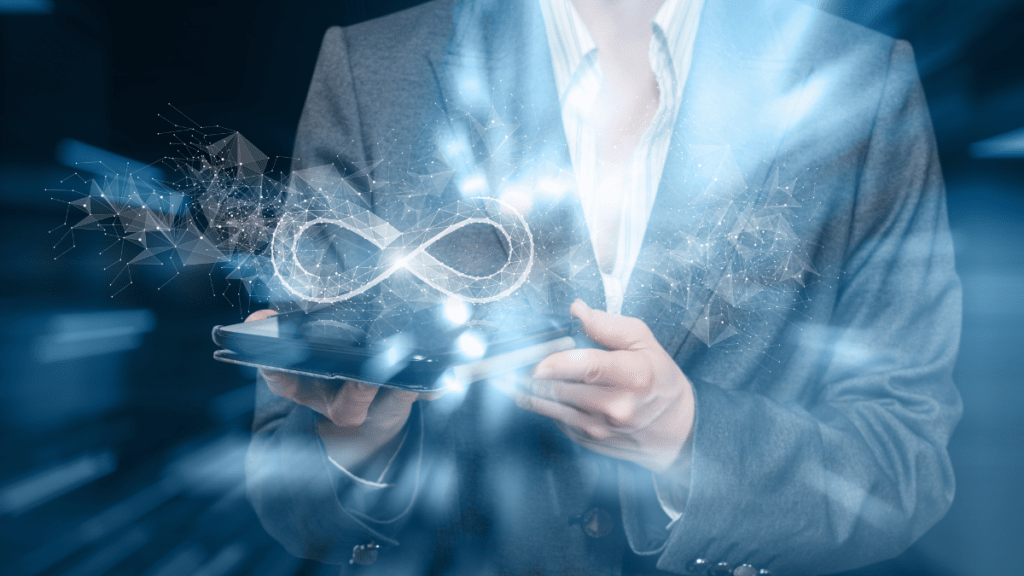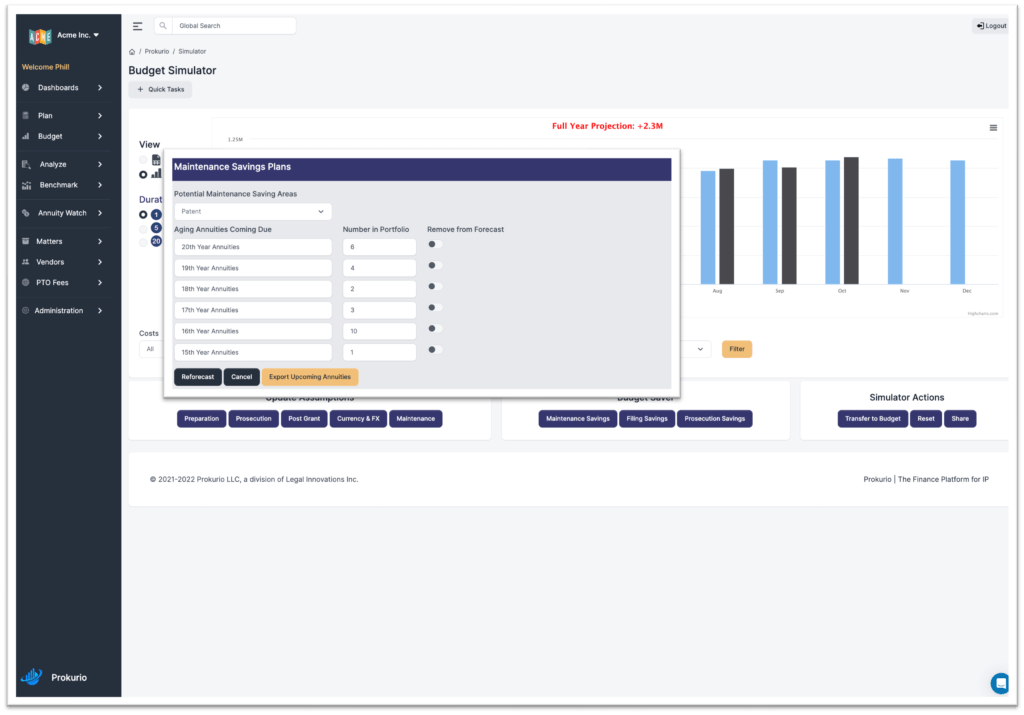 We've got you covered when your budget goes boom.
We all know that it's a matter of when, not if, an unexpected surprise will impact (or overwhelm) your budget. 
Prokurio's Budget Saver will provide you with options to get your budget back on track. 
If your budget can't be salvaged, Prokurio's Budget Simulator will help you quickly re-plan your budget. 
Early Access Opens in February