Prokurio IP Finance For Firms and Companies Home Page
Answers To Your Most Complex
IP Cost Questions
Quickly and Cost-Effectively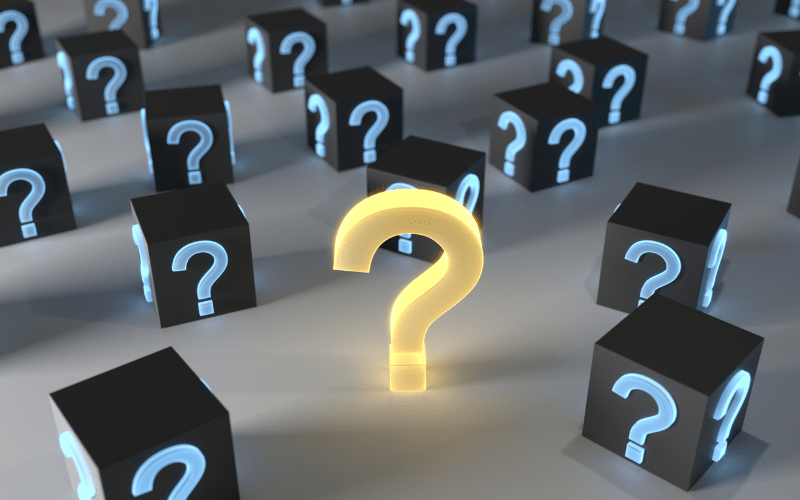 How much are we being charged for currency exchange?
What will it cost to file this patent or trademark globally?
Our budget is busted, where can we save money?
What are our cash flow requirements for the upcoming quarter?
The Most Comprehensive Database of IP Fees
It Starts with Our Comprehensive Database of Benchmark IP Fees
Accurate forecasting, budget planning, and invoice analysis require timely access to a wide array of global fees.
We monitor official fees daily and regularly distribute benchmarking surveys to support our weekly fee updates.
Real-time and historical exchange rates enable us to convert to and from any currency for any period.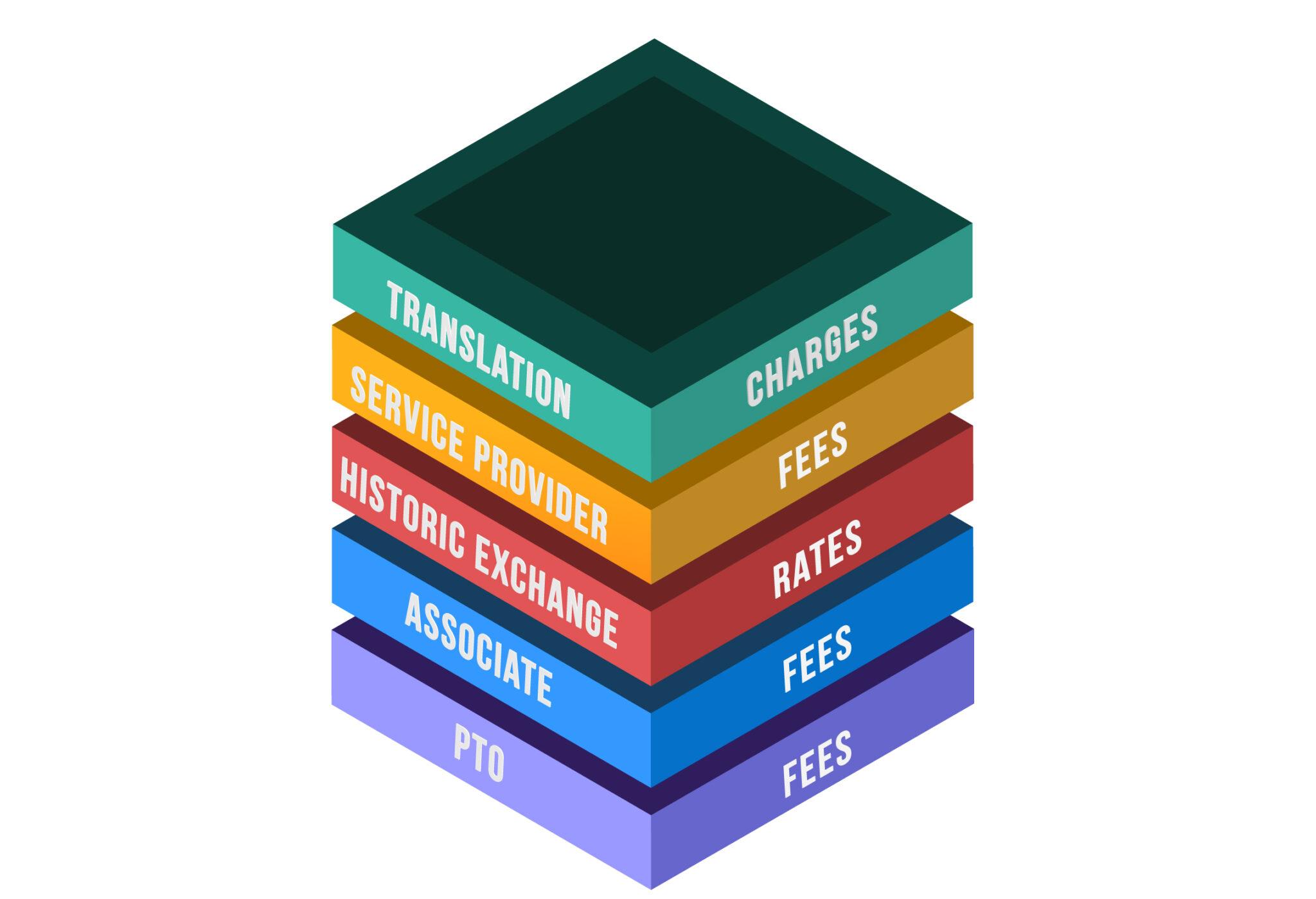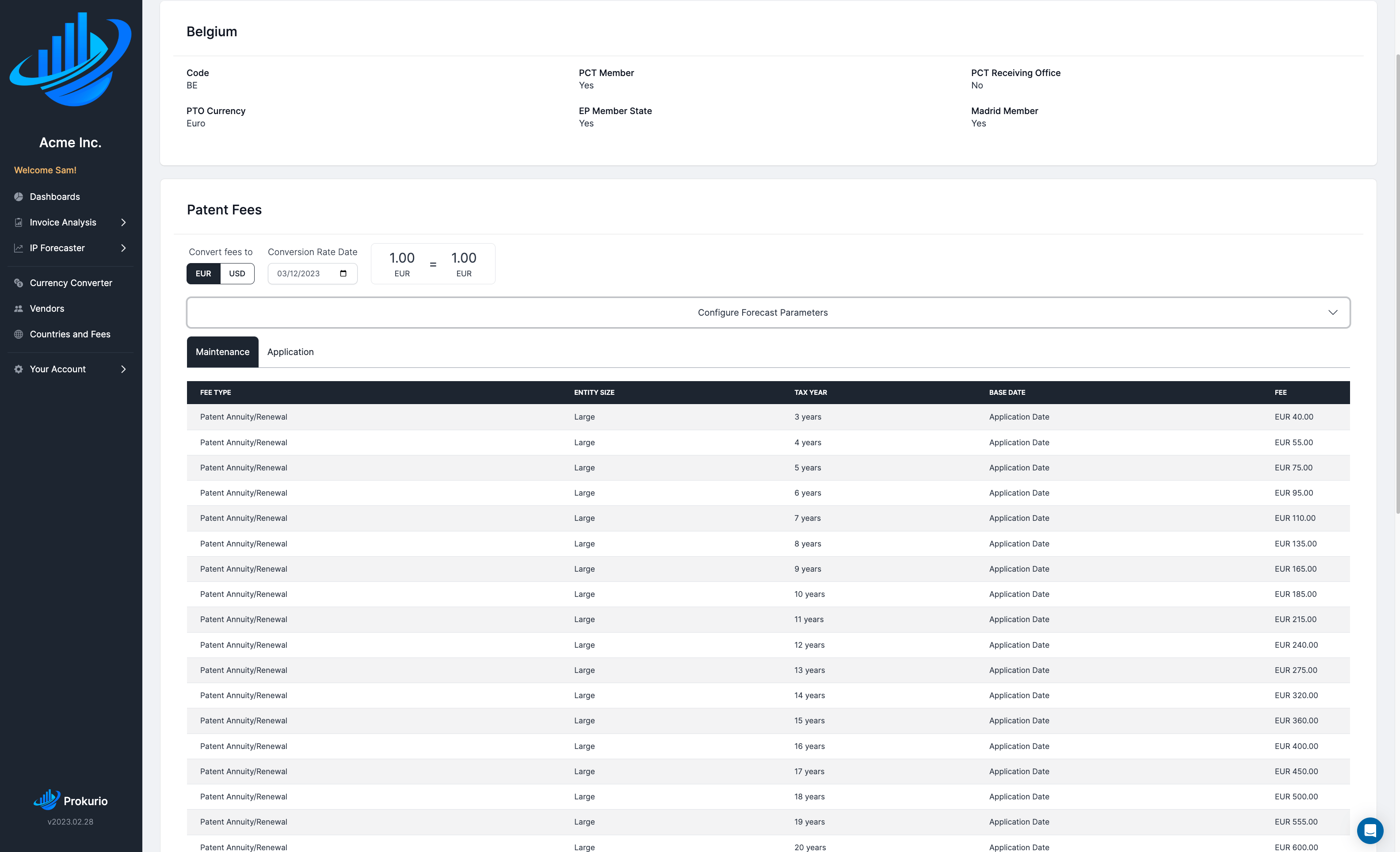 What's Consistent in IP? Nothing. Absolutely Nothing.
What You Need, The Way You Need It
We understand that everyone has unique requirements. You can use our default fees, timelines, and assumptions or add your own fees.
Special Fee arrangements with firms, service providers, or clients? No problem at all; you're covered.
Sound complicated? Nope - there's no need for lengthy migrations or IT resources. Configuration is so simple - even an attorney can do it.
Features Designed to save You Time and money
Flexible, Modern Architecture
Our modular architecture ensures you only pay for what you need.
Easily try out new modules and manage your subscription at the click of a button - no sales people or hassles.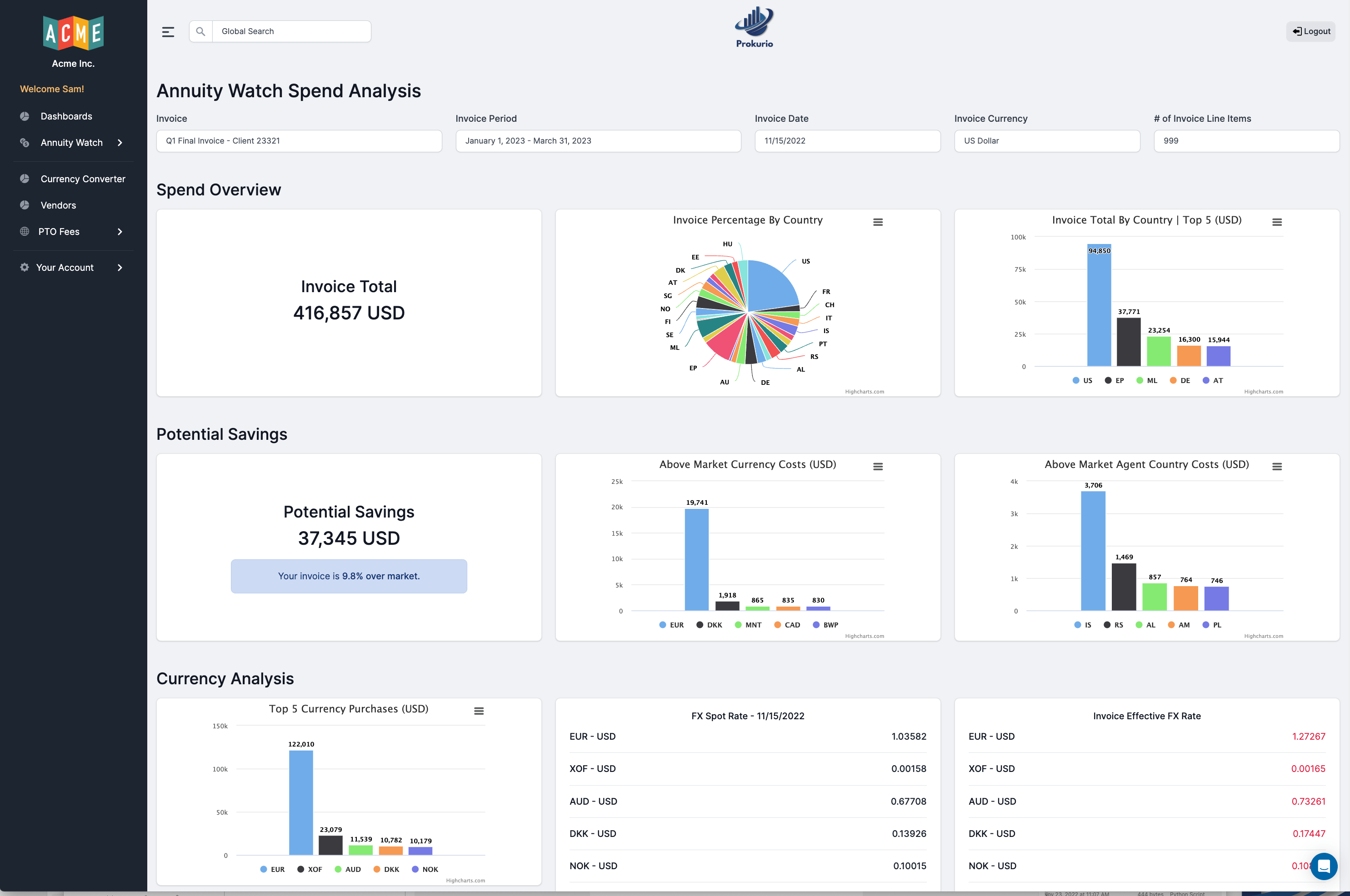 This is just the beginning
we're going to change the industry
New Features and Capabilities Each Month. Check Out Our Recent Updates Here, and what we're working on Here.
No lengthy migrations or IT resources required. Configuration is so simple, even an attorney can do it.
Early Access Opens in February
Sign up for our newsletter and we'll keep you up-to-date
No spam, no sales calls, Nothing Annoying
Early Access Opens in February
Want To Take A Deeper Dive?