Current, Comprehensive, Configurable
Global Trademark Fees and International Associate Costs for Trademark Professionals
The good news: Trademark fees can be found everywhere. IP management systems have them, PTO websites have them, and associates and service providers also have them.
The bad news: Trademark fees can be found in a number of places. Forcing you to keep track of a number of changing and sometimes contradictory fee details. 
We simplify things by combining everything into an easy-to-use, regularly updated repository.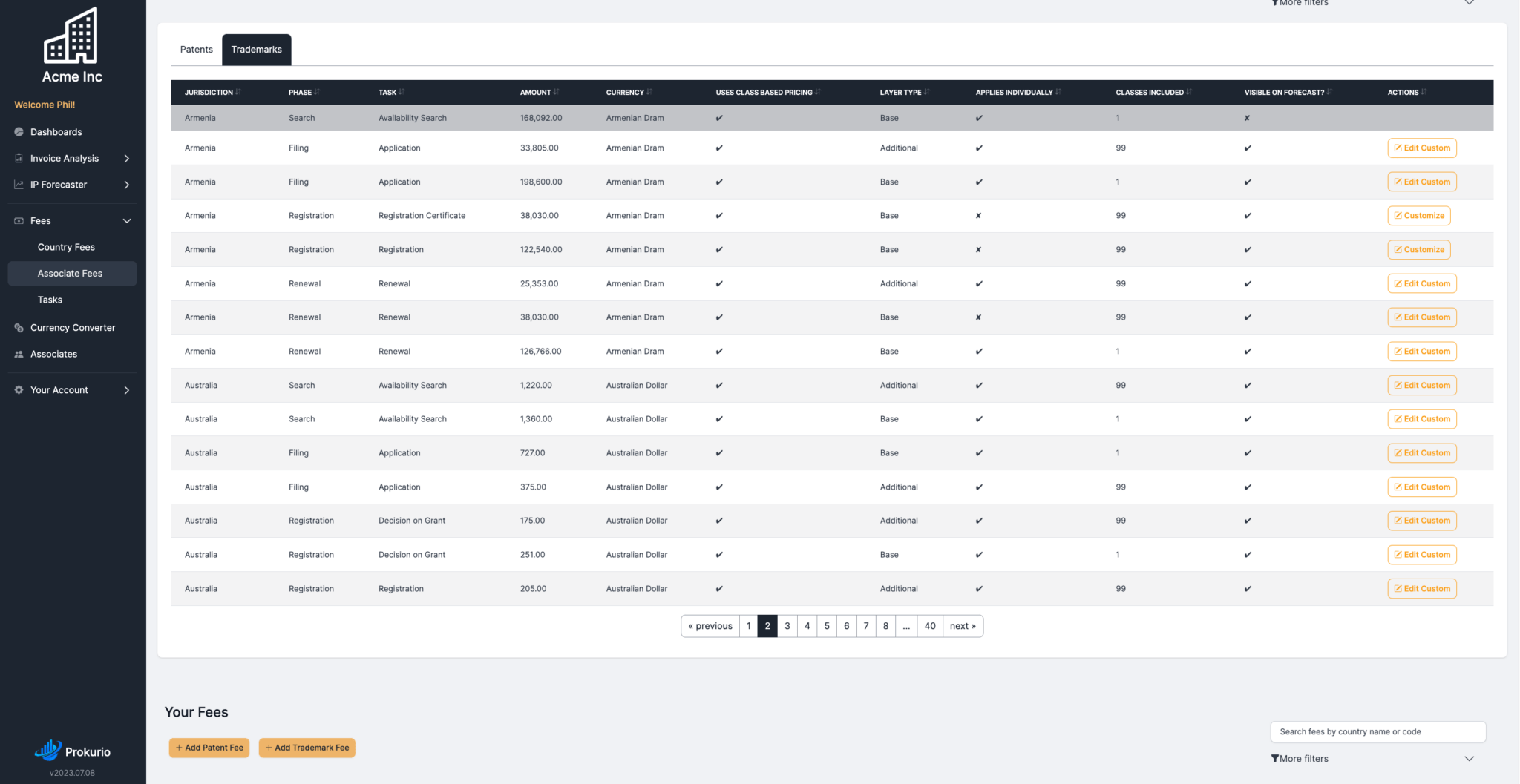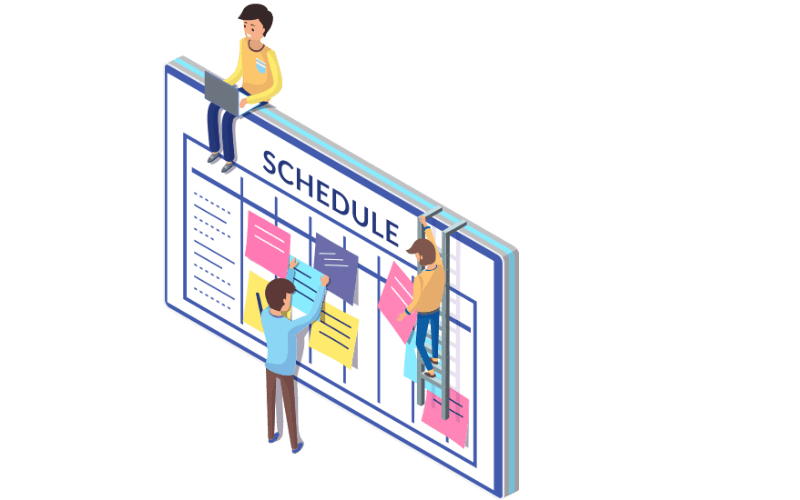 Trademark Fees - Updated Weekly
Accurate forecasts and budgets require up-to-date fees. We monitor PTO websites and newsletters for updates and leverage our network of international associates to stay on top of important fee-related changes.
Fees change regularly, so we follow a weekly update schedule and deploy updates each weekend to ensure you always have the most current fees.
What's Consistent in IP? Nothing
Our fee engine incorporates a number of configuration tools that allow you to override our default fees or add your own. 
Easily add costs that apply globally, or fine-tune specific costs by jurisdiction or associate. 
Custom fees can also be leveraged during the invoice review process, allowing you to benchmark your patent or trademark agent fees against market rates.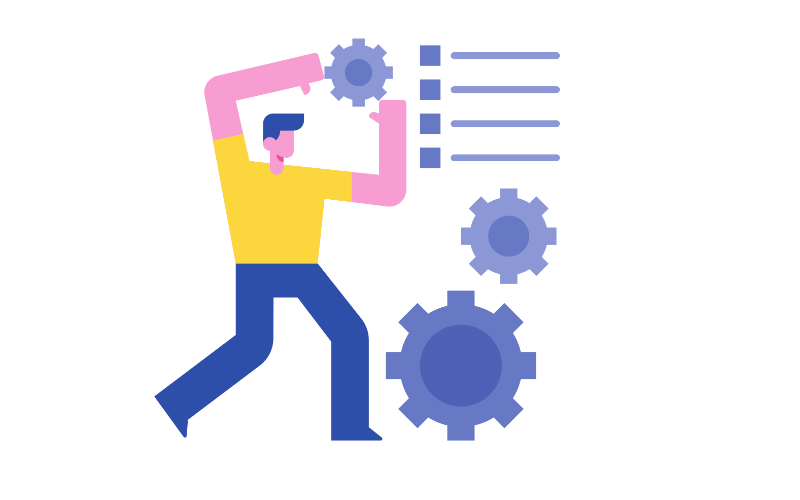 Check Out The Latest Updates to Our Trademark Fees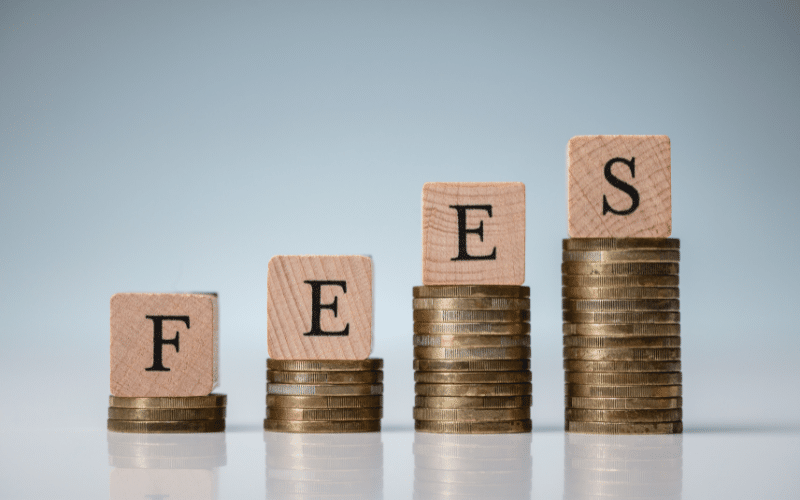 A slow week for trademark fee updates There aren't a lot of trademark fee updates this week, only one small change planned for European Madrid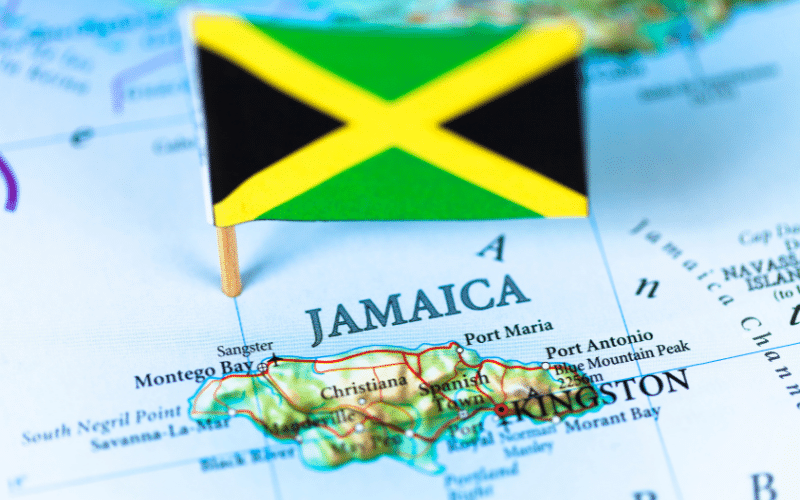 Jamaica Increases Trademark Fees There weren't many updates to trademark fees this week, but Jamaica gave us a bit to talk about with the announcement
The PTO's Must Be On Vacation This week was quiet; no significant updates were announced for patent or trademark fees. Our content team isn't complaining!