Prokurio Annuity Watch
Automated Patent Annuity Invoice Review
Drive real savings with Prokurio's Annuity Watch invoice analysis
Reviewing patent annuity invoices is complicated and time-consuming – so most companies don't do it. 
Prokurio's Annuity Watch automates the process, checking every line item in every invoice and allowing you to spend time on more important tasks.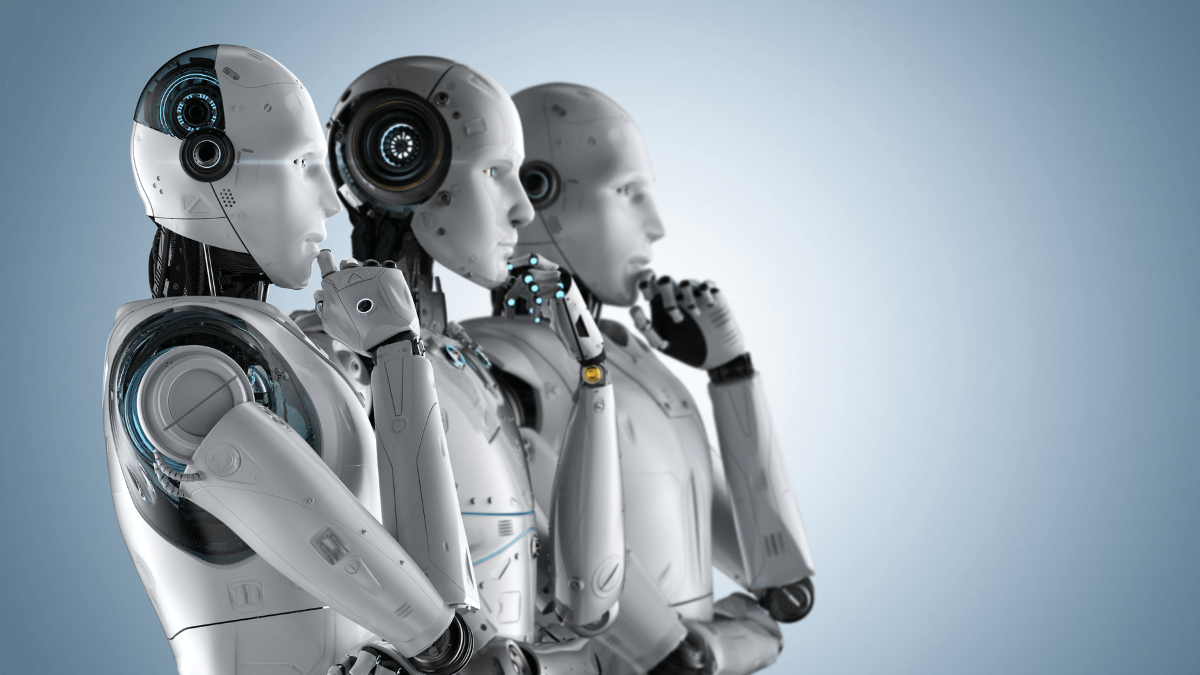 Say Goodbye to Manual Reviews and Hello to Automation
With Annuity Watch, annuity invoice analysis is as simple as clicking a few buttons. 
We automatically check every invoice line item and evaluate your currency, agent, and country costs against market benchmarks for similar portfolios. 
Actionable data in a matter of minutes
Our standard Annuity Watch dashboard instantly identifies above market currency, agent and country costs. 
Annuity Watch Plus customers and customers on our paid products receive additional dashboards and additional benchmark data.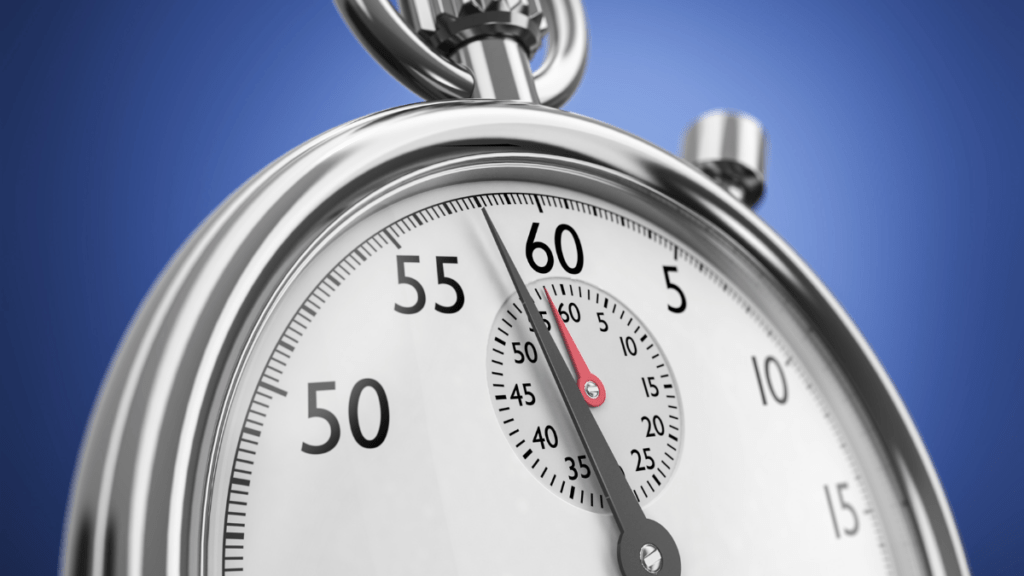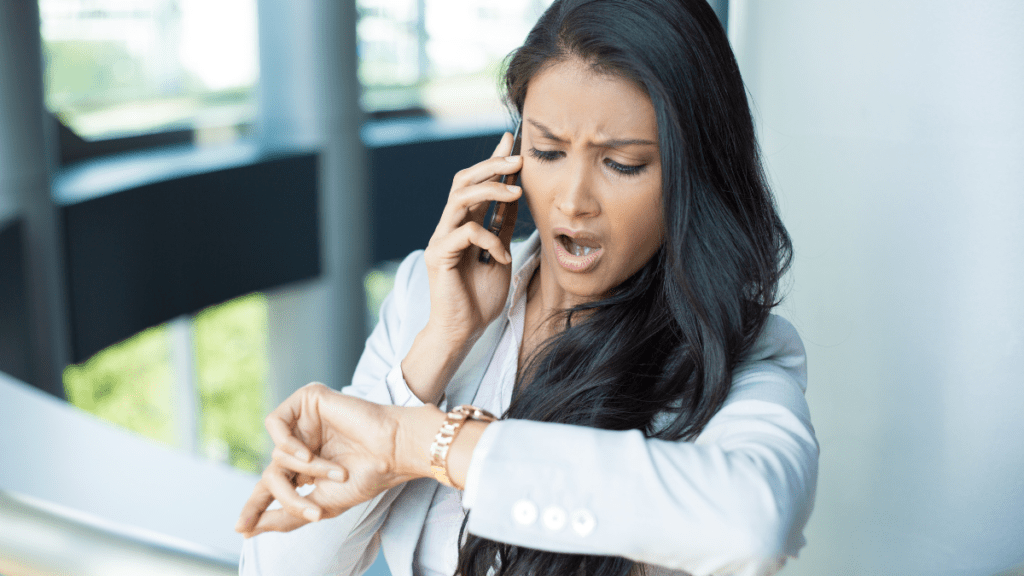 Don't Have Time to Chase Vendors?
Sign up for our Annuity Watch Plus Service, and we'll take the lead in turning the results of your Annuity Watch analysis into actual savings. 
We'll work with your vendors, procurement, finance, and legal teams to ensure that your contract terms and costs are in line with the market for comparable portfolio sizes. 
You've got nothing to lose
There's no cost for the Annuity Watch Plus service unless we deliver verified, documented savings. 
Savings are typically verified through improved contract terms or credits against future invoices. In situations where a vendor has made an invoice error, savings are documented through a lower-priced replacement invoice. 
Frequently Asked Questions