Take control of your Patent and Trademark costs
Eliminate Excessive IP Maintenance Costs
You'll pay above-market currency premiums if you don't regularly audit patent and trademark renewal charges. Frequently, far above.
You can use our free audit tool, Solo, to monitor your charges, then use our automated service for a thorough analysis when needed.
Our automated service will put you in a powerful position to negotiate improved contractual terms and, in some situations, refunds. And your first invoice is free!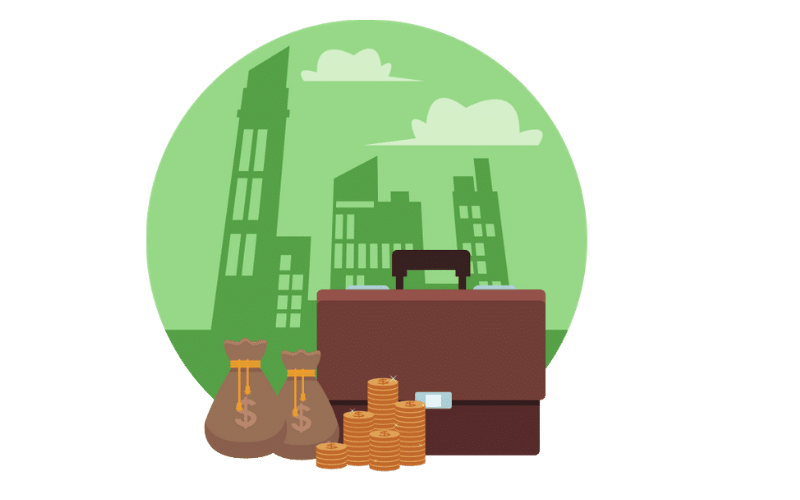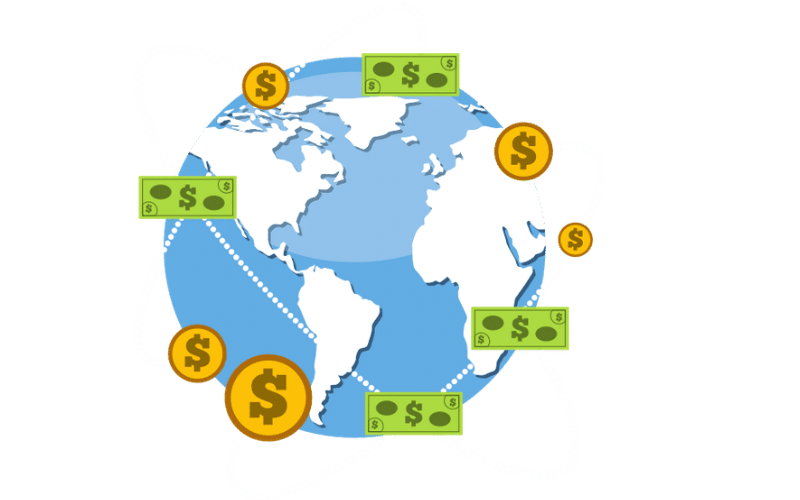 find Patent or Trademark fees faster
For most IP teams, questions like "What will it cost to renew this trademark in Brazil?" or  "What are the patent application costs in Norway?" are all too common.
You can track down the fees on PTO websites or consult your international associates, but each of these options takes time.
The Prokurio Fee Platform gives you instant access to a constantly updated database of global fees, saving you time and getting your business partners the critical data they need. 
Let Our patent and trademark Fee Experts Help You
You may not deal with IP costs regularly, but we do. 
We audit millions of dollars worth of invoices each month, assist with dozens of RFPs each year and provide guidance on everything from contract terms to vendor selection. 
Our team comprises IP attorneys, paralegals, and legal ops experts with decades of experience – this isn't our first rodeo. 
We specialize in IP costs and don't provide other IP services. This makes us completely neutral and ensures you are our number one priority.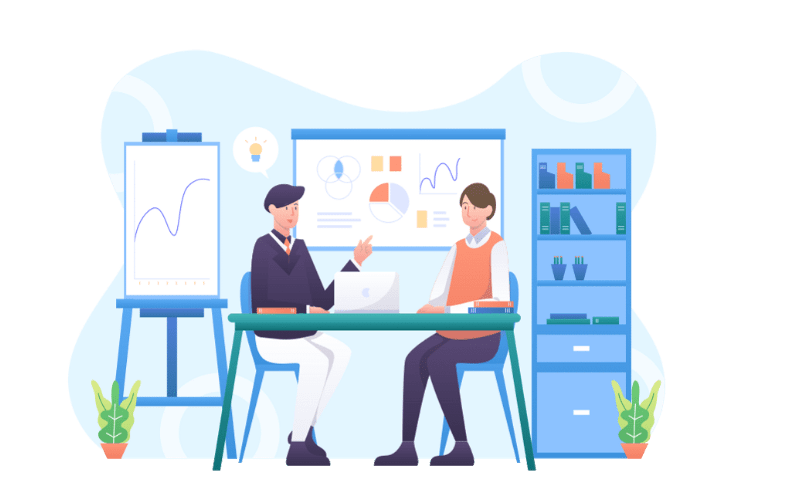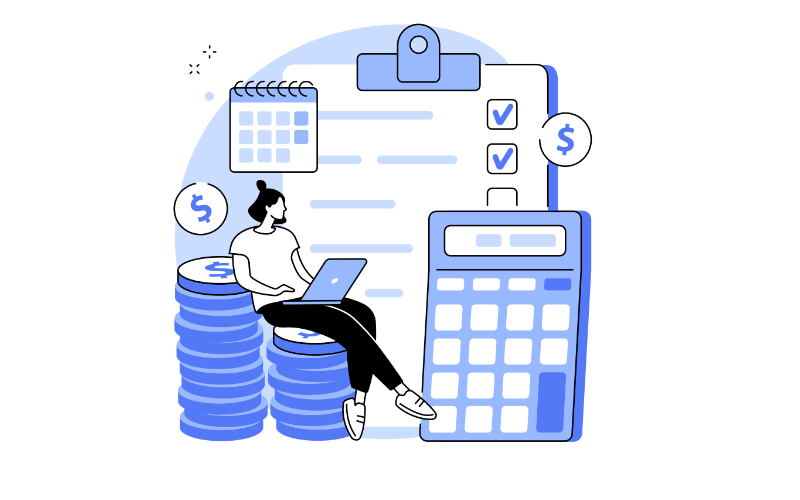 Say Goodbye to Spreadsheets and guesstimates
We're designing our IP Forecaster to make it simpler and faster for you to estimate costs and build budgets. 
Financial planning and budgeting is a team effort, so we're making sharing and collaborating on forecasts easy. 
IP Forecaster is still a work in progress, but we are always looking for feedback and testers – let us know if you are interested in checking it out.