Fast, Flexible, user friendly
We're revolutionizing IP Cost Forecasting
Prokurio automates complex and time-consuming forecasting and budgeting processes, enabling you to ditch your spreadsheets and list of websites. 
The best part? We're just getting started. We've got an amazing roadmap that we are delivering against. 
From PracticeLink integration to interactive "What-if" scenario planning, we're bringing IP forecasting into the 21st century.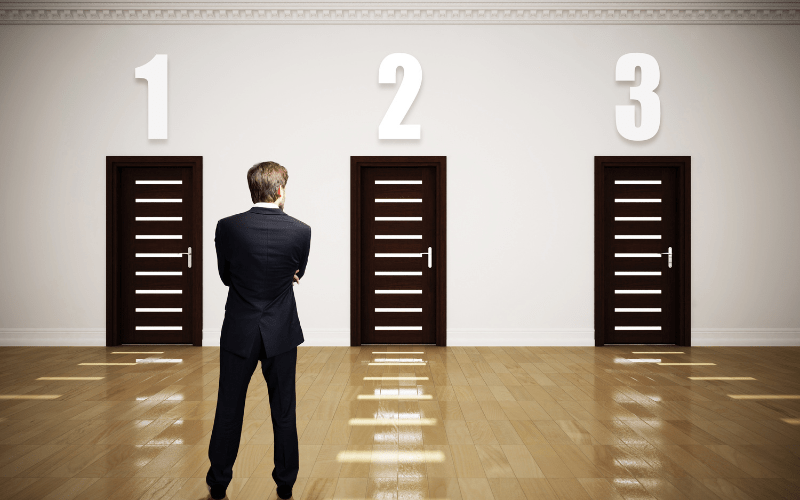 Choose what works for you
Need to tweak your forecast? No problem. We give you the tools to configure the platform to your needs. 
Override our standard fees, or easily create your own custom fees. 
You can quickly setup fees that apply globally, or associate fees with specific jurisdictions or vendors. 
Don't worry about losing custom fees when there are updates; we'll notify you about updates that might impact your work. 
You've got enough going on, worrying about your cost-forecasting platform is the last thing you want to do. 
We've designed our IP Forecaster to be as worry-free as possible, starting with flat-rate pricing for unlimited forecasts – giving you the predictability you deserve. 
We don't stop there. You aren't locked into a long-term contract; if something better comes along or we don't deliver on our promises, you can cancel anytime. No questions asked.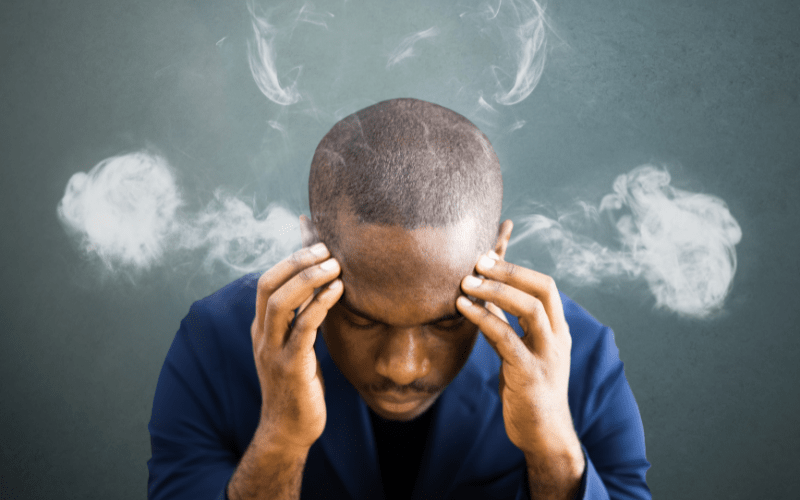 Join the firms and companies testing IP Forecaster